Free desktop 3D viewer.
Be able to view 3D files without any professional soft.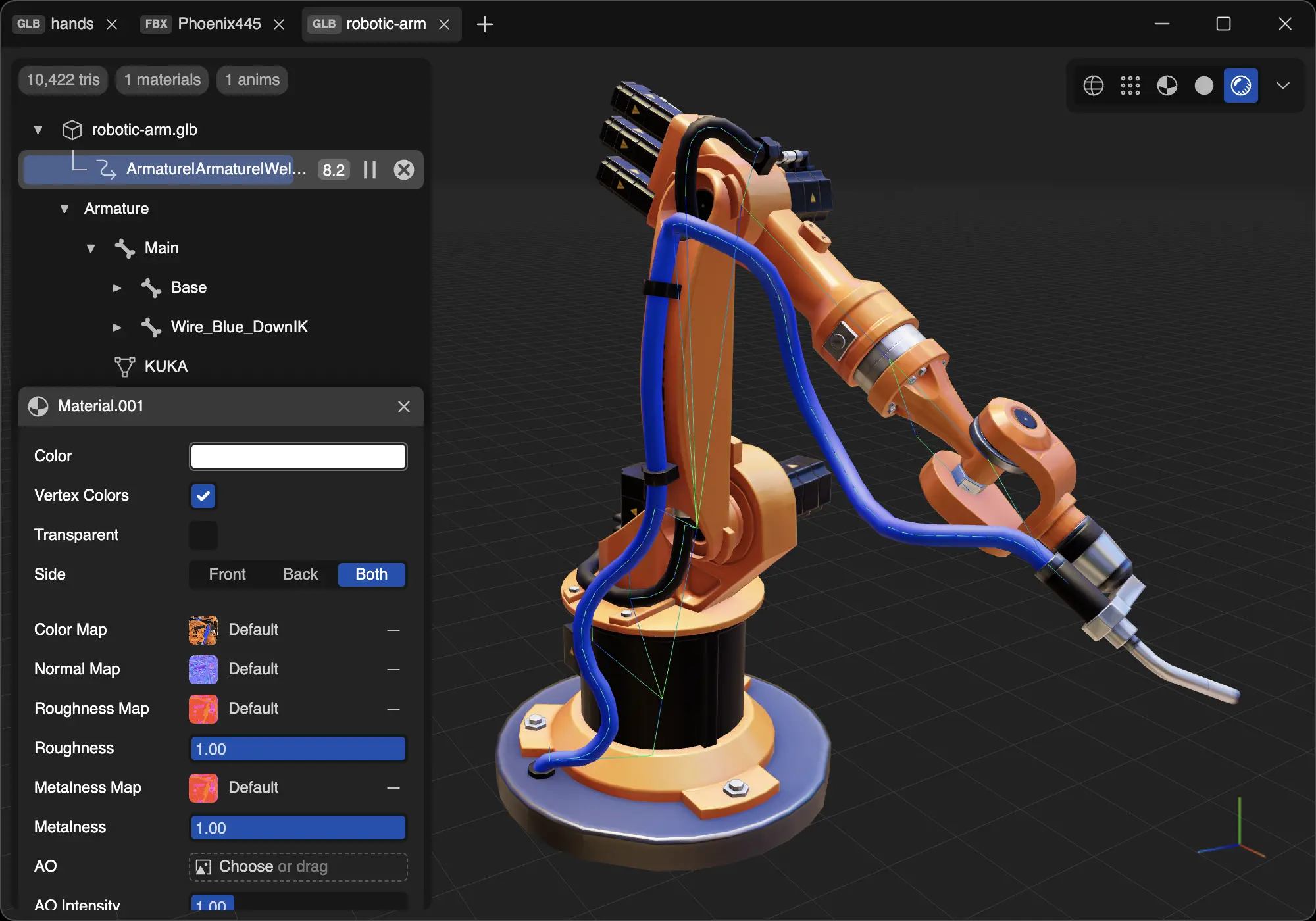 Download
Please, tell your friends about Kvyder to download it too <3
Features
Discover Model Hierarchy
Also it detects lights, cameras, armatures, bones, meshes, skinned meshes, animations, materials.
Tune Materials
It includes basic material properties and PBR.
Play Animations
Just play animations inline hierarchy. Also you can enable animations concurrently.
Feedback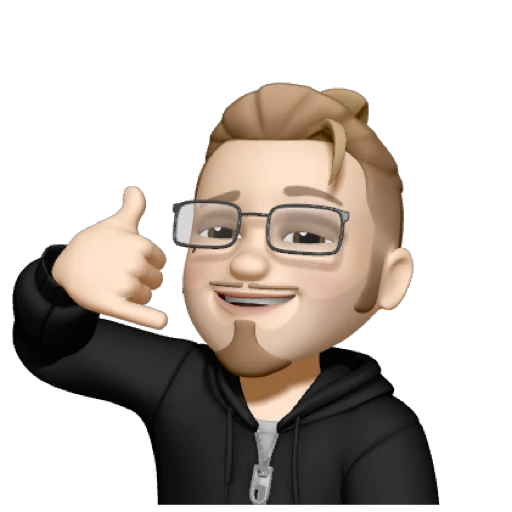 Tell me from the bottom of your heart about Kvyder <3
Donate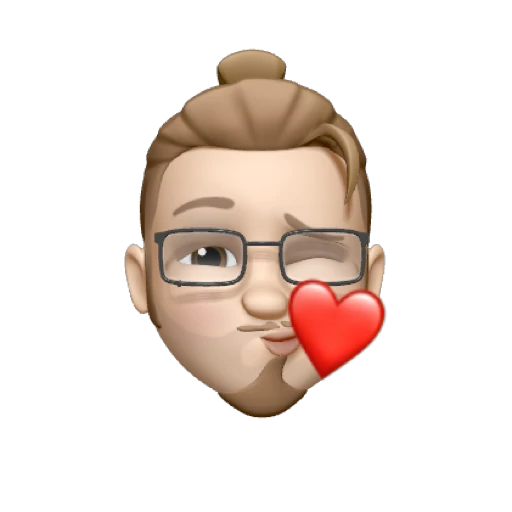 Your support will help me create more cool free things instead of going to work :3